2020 & BEYOND
2010-2019
2000-2009
PRE-2000


2022
2022 

We complete the acquisition of Coca-Cola Bottling Company of Egypt S.A.E.
New local and self-sufficient Multon model established in August 2022
2021
We announce a 30% minority shareholding in Caffè Vergnano 
We achieve AWS certification for all NBC plants
We announce a commitment to achieving net zero emissions across our entire value chain by 2040. 
2021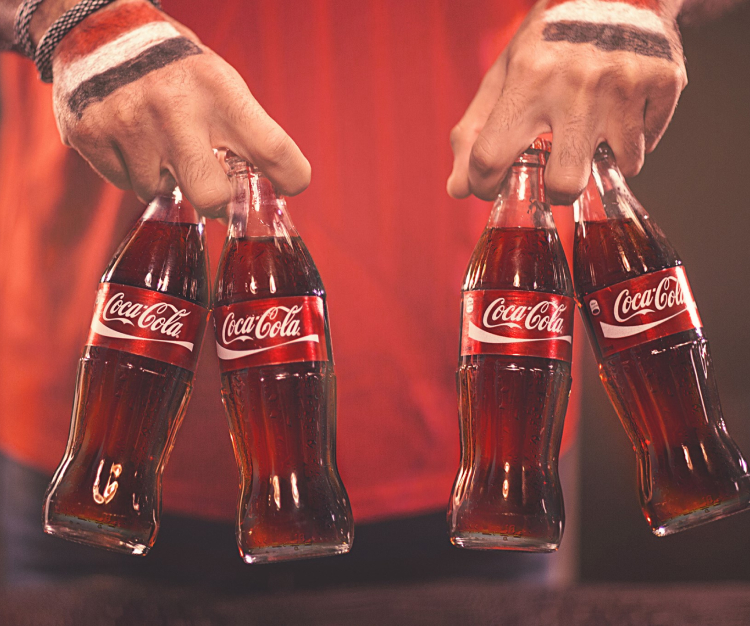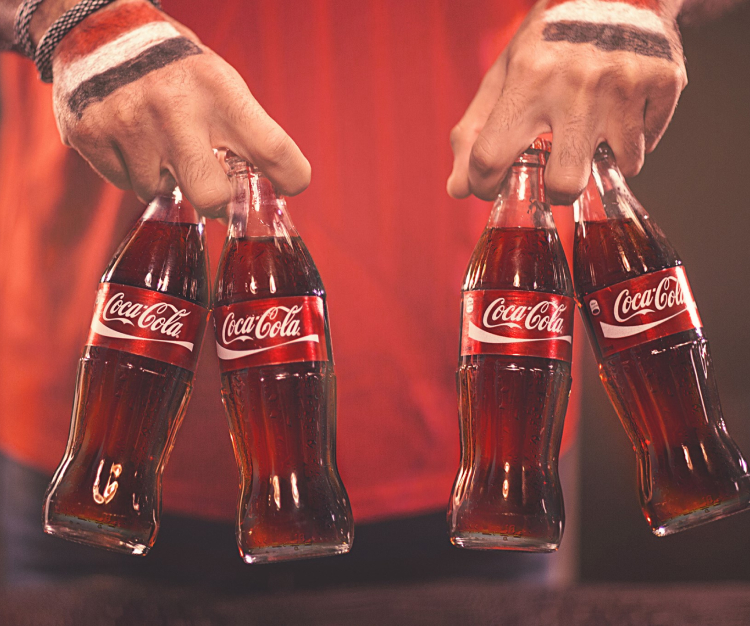 2020
2020
We are ranked as world's most sustainable beverage company by DJSI
In collaboration with The Coca-Cola Company and The Coca-Cola Foundation, we contribute over $6 million in grants to NGOs and donated 5 million litres of beverage to support front-line workers and combat the COVID-19 pandemic
2020
We achieve Water Stewardship Certification for 52 plants
We launch Costa Coffee in the first of our markets
We launch Topo Chico Hard Selzer in 5 markets
2020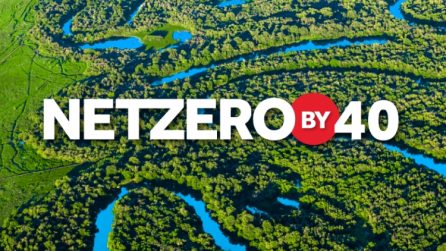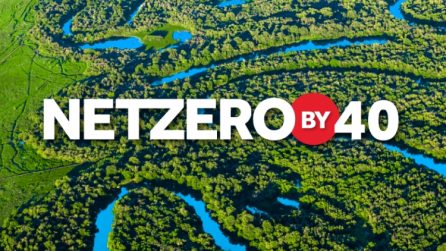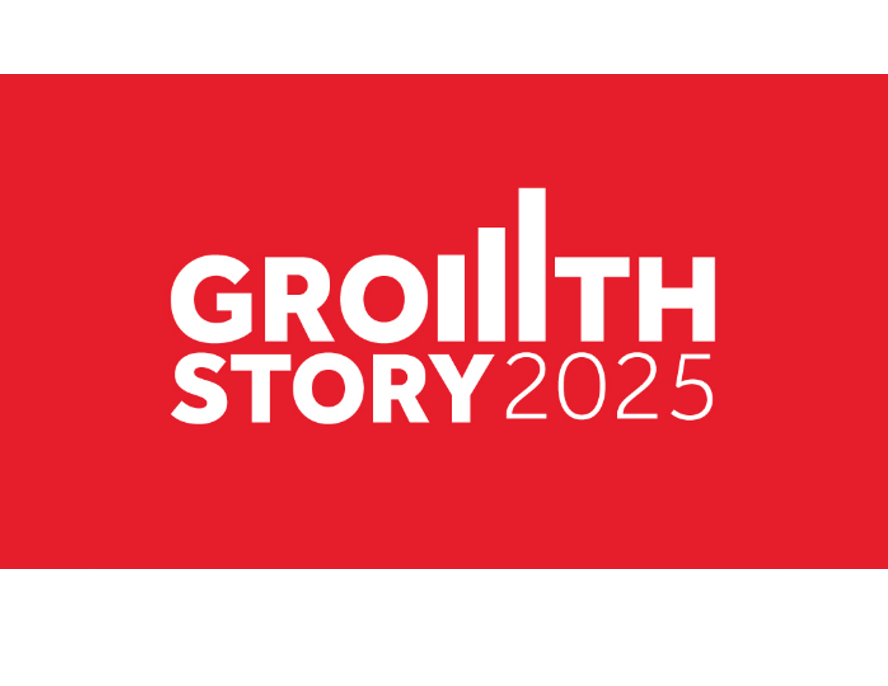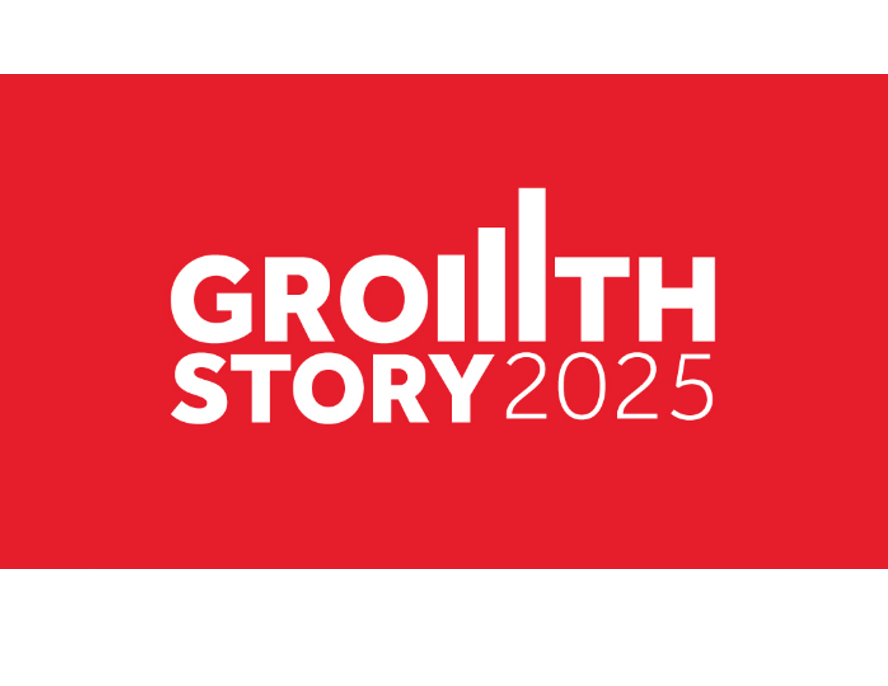 2019
2019
Cola-Cola Energy makes its debut in 15 countries
We pilot augmented reality picking glasses in Greece
We launch our Growth Story 2025
2019
We acquired Bambi, the leading confectionery brand in Serbia

We acquire Toma in Czech Republic – a locally relevant water with strong potential for growth
2019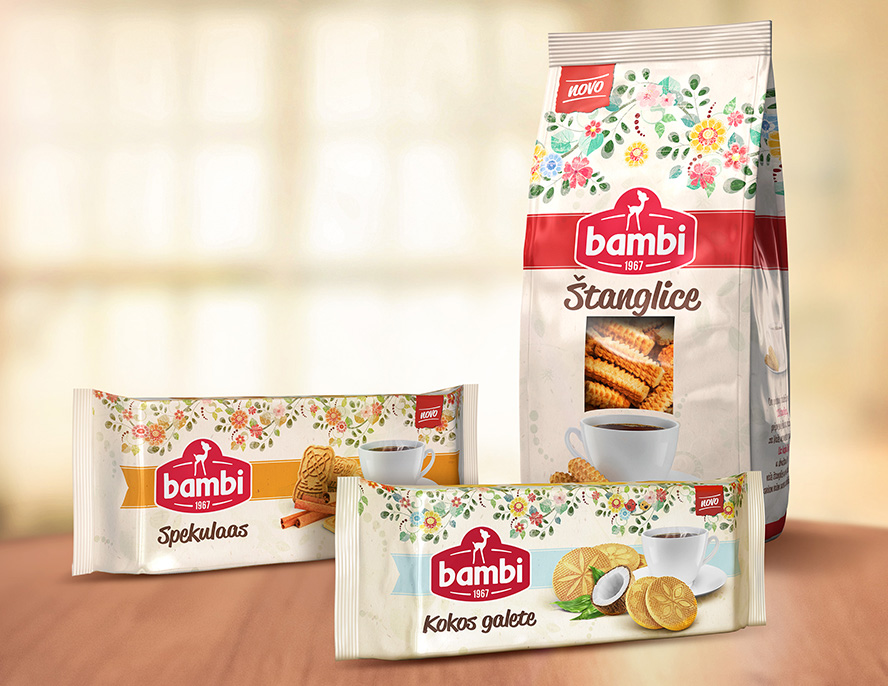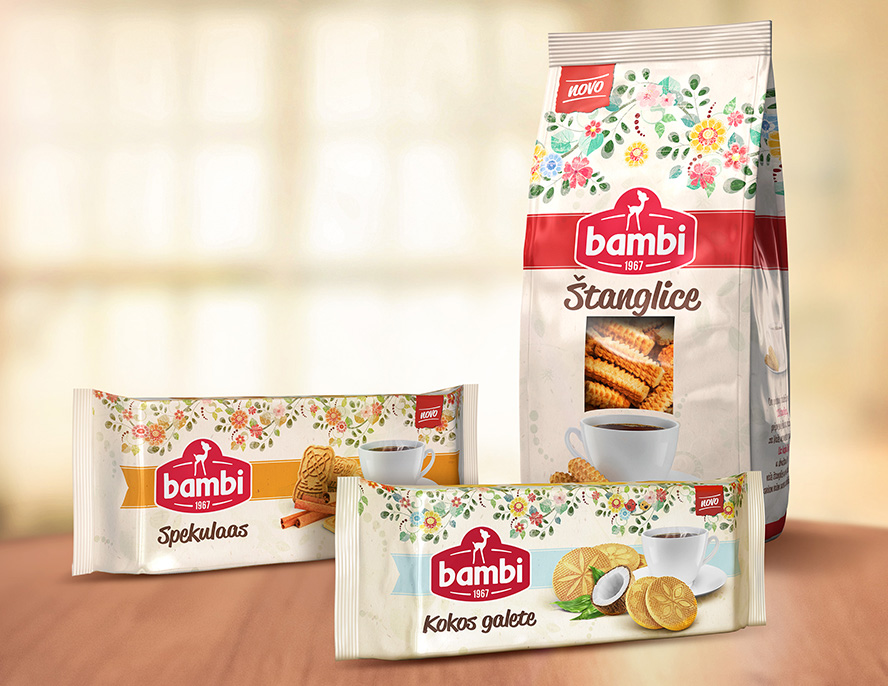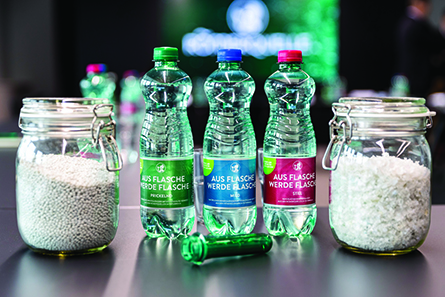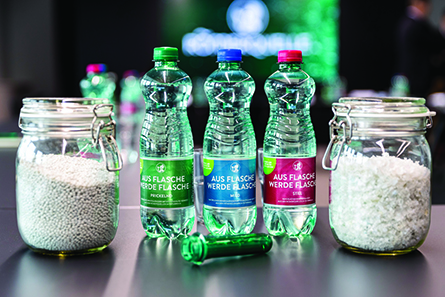 2019
2019
We launch 100% recyclable PET bottles for 4 of our water brands – Valser, Römerquelle, Deep RiverRock and Dorna sold in 5 of our countries
We achieve European Water Stewardship Certification for all our 31 European plants
NBC is awarded first AWS Gold Certification in Africa
2019

We are ranked Europe's most sustainable beverage company (for the 6th time in 7 years) by the Dow Jones Sustainability Index
We are recognized with double "A" score by CDP
The Coca Cola System introduces KeelClip™ paperboard packaging technology in Europe: a first for the NARTD industry
2019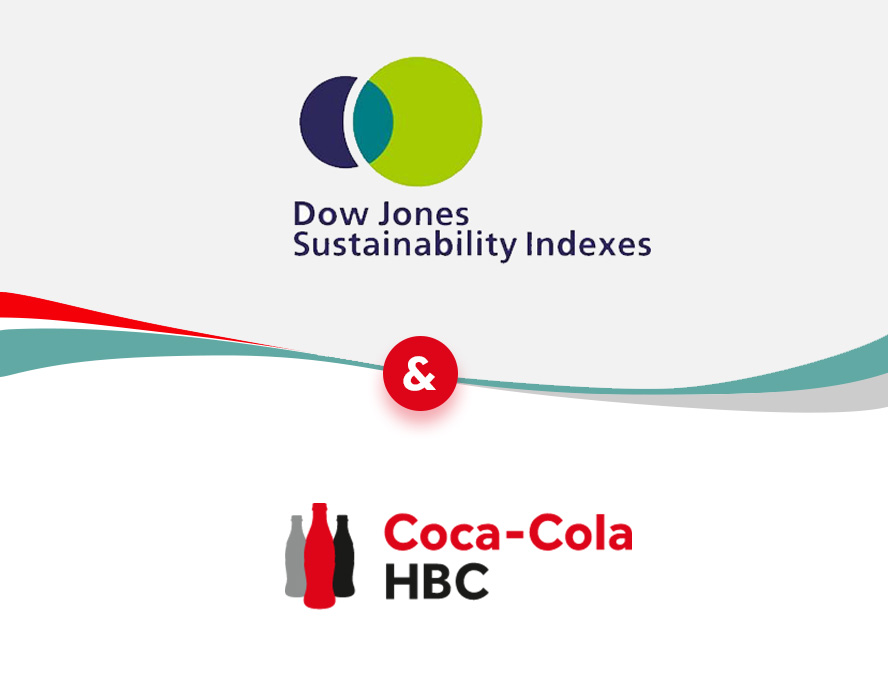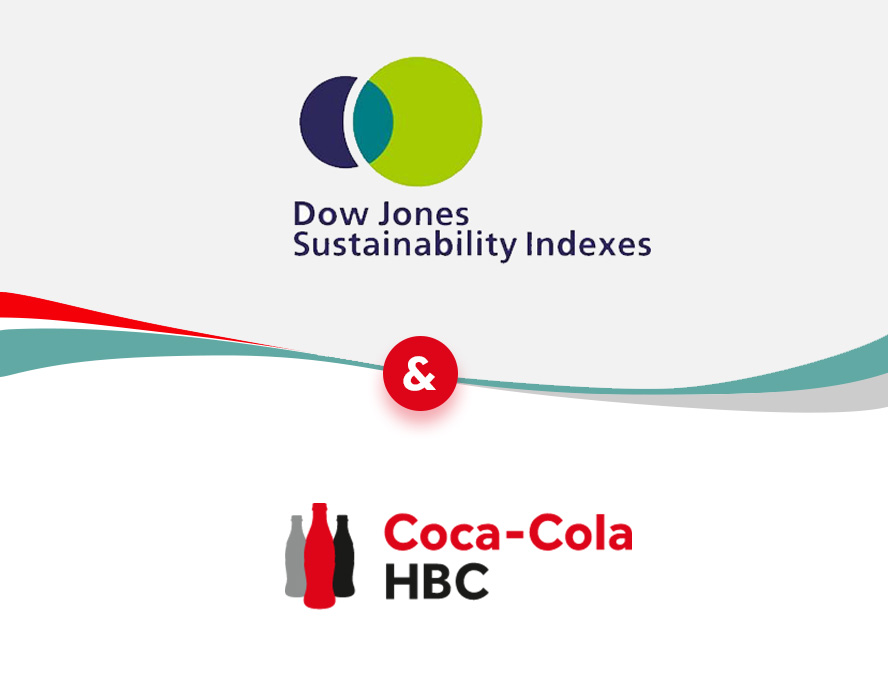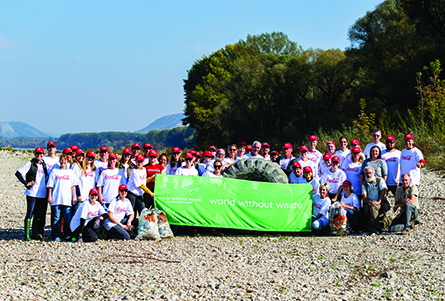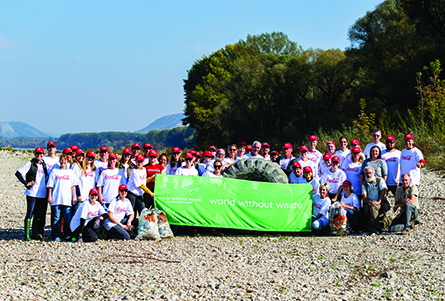 2018
2018

World Without Waste - our System-wide global sustainable packaging strategy and commitments announced
We launched FUZETEA, our ready-to-drink tea in 27 of our markets across Europe
Our plant-based beverage, AdeZ is launched in 13 of our markets in Europe
Royal Bliss premium mixers expand into Coca Cola HBC markets
2017 
Zoran Bogdanovic appointed as CEO in December
Acquisition of Rézangyal spirits brand in Hungary. Rézangyal is a well-known pálinka (traditional fruit brandy) offering Classic and Premium options in their product portfolio.
Acquisition of MB Impex spirits producer in Serbia, which is the producer of the bitter liqueur Zlatni Pelin and the brandy Zlatna Rakia.
2017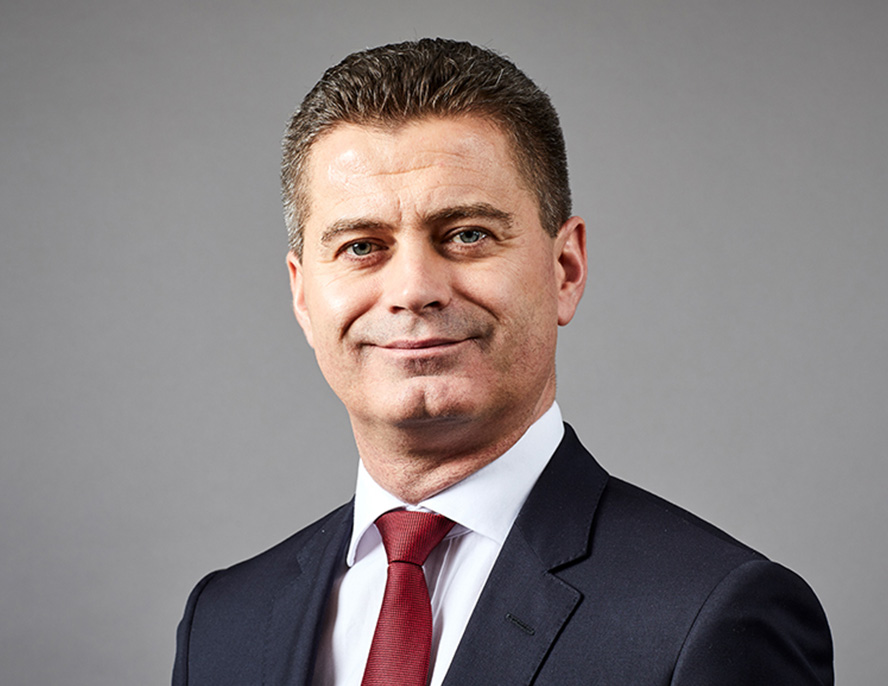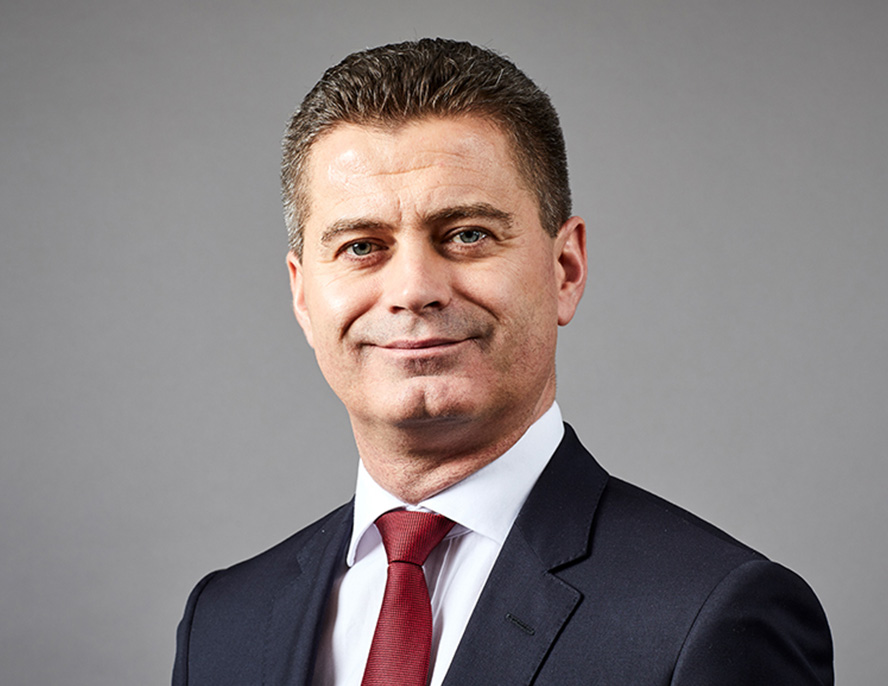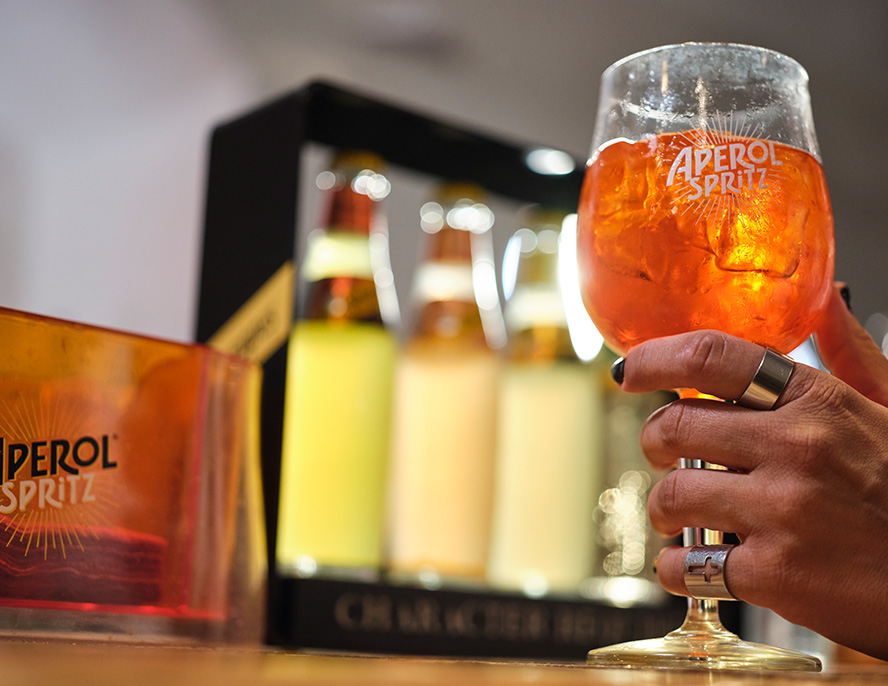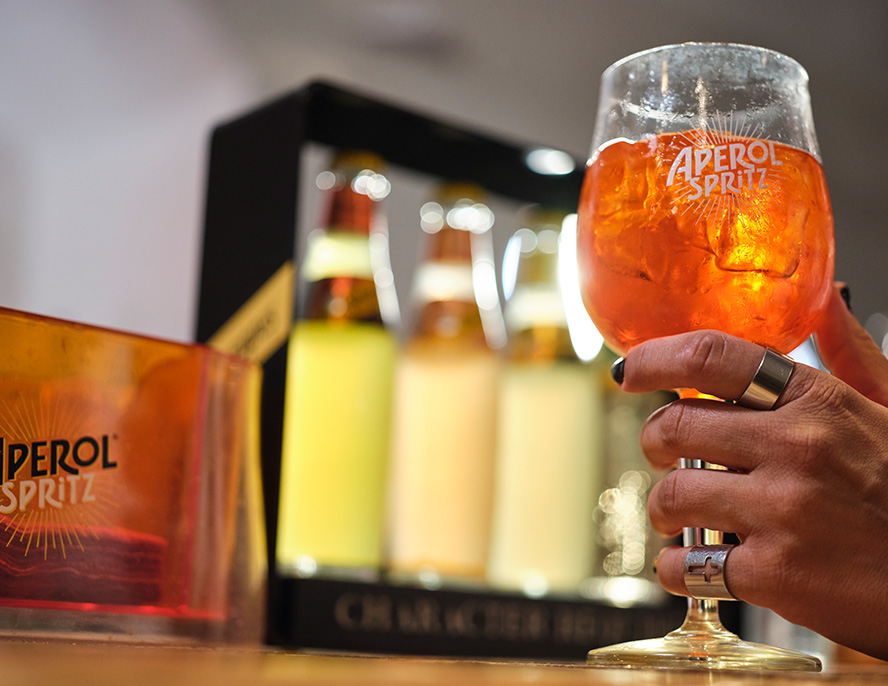 2016
2016
We launch a new partnership with Gruppo Campari (Campari, Aperol, Grand Marnier) starting from Greece, distributing presently to 15 CCH markets
Acquisition of Neptunas mineral water in Lithuania
2014 
Coca-Cola HBC achieves first "A" score from CDP
2014
2013
2013 
We are listed on the premium segment of the London Stock Exchange
2011
Opening of Business Service Organization office in Sofia, Bulgaria
All our plants are certified to ISO 9001
Acquisition of Kykkos in Cyprus
2011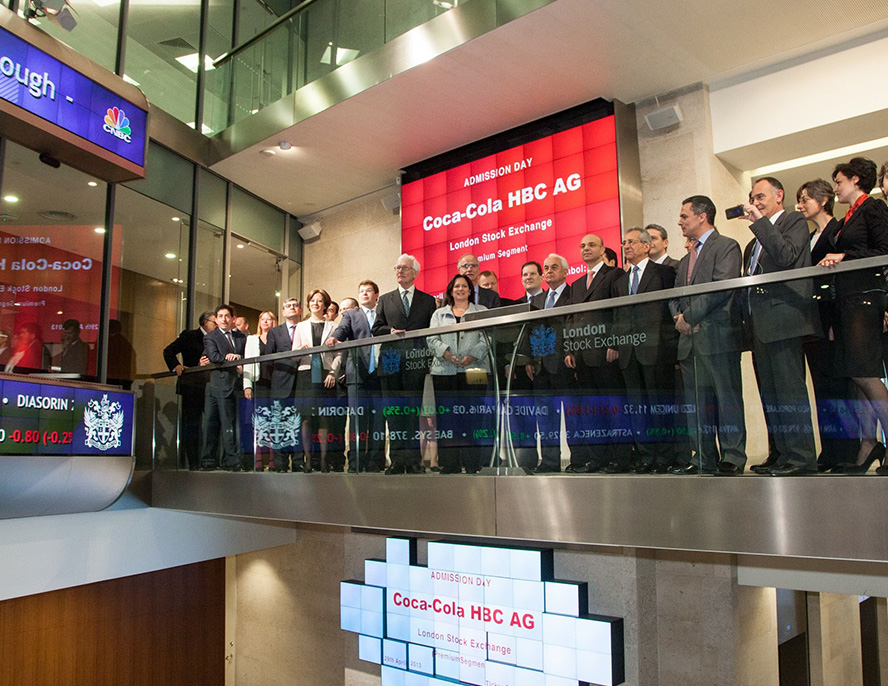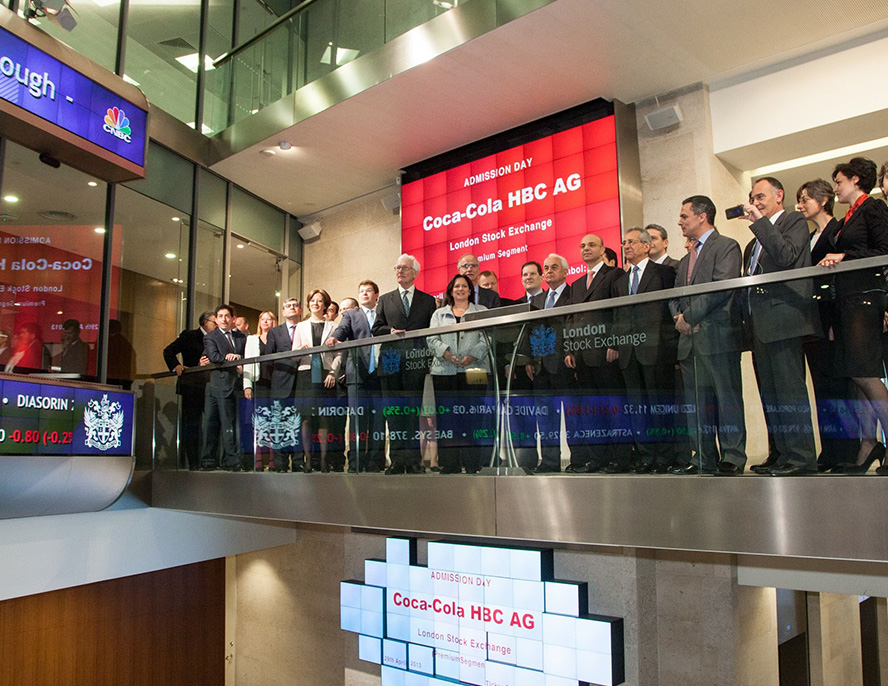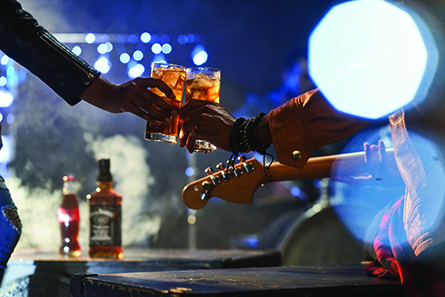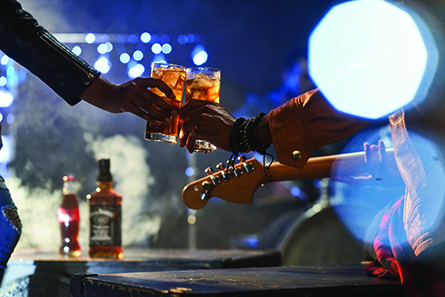 2008
2008
Distribution agreement with Brown Forman (Jack Daniels, Finlandia, El Jimador) in Hungary. Currently we are active with Brown Forman portfolio in 7 markets.
Acquisition of Socib in Italy
Coca-Cola HBC included in the DJSI for the first time
2007 
Founding of the PET to PET Recycling Plant in Austria
2007
2006
2006
Acquisition of Serbian juice producer Fresh & Co
Coca-Cola HBC enters Cyprus through the acquisition of Lanitis Bros
Acquisition of Fonti del Vulture mineral water in Italy
2005
We open our first energy-efficient combined heat and power (CHP) plant in Hungary
We acquire juice producer CJSC Multon
We acquire Vlasinka mineral water in Serbia
2005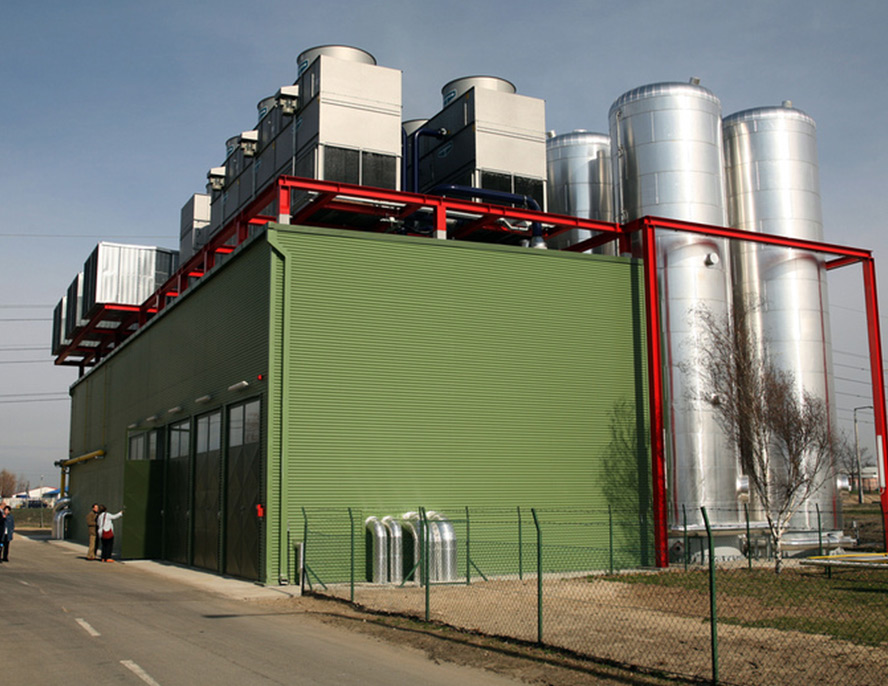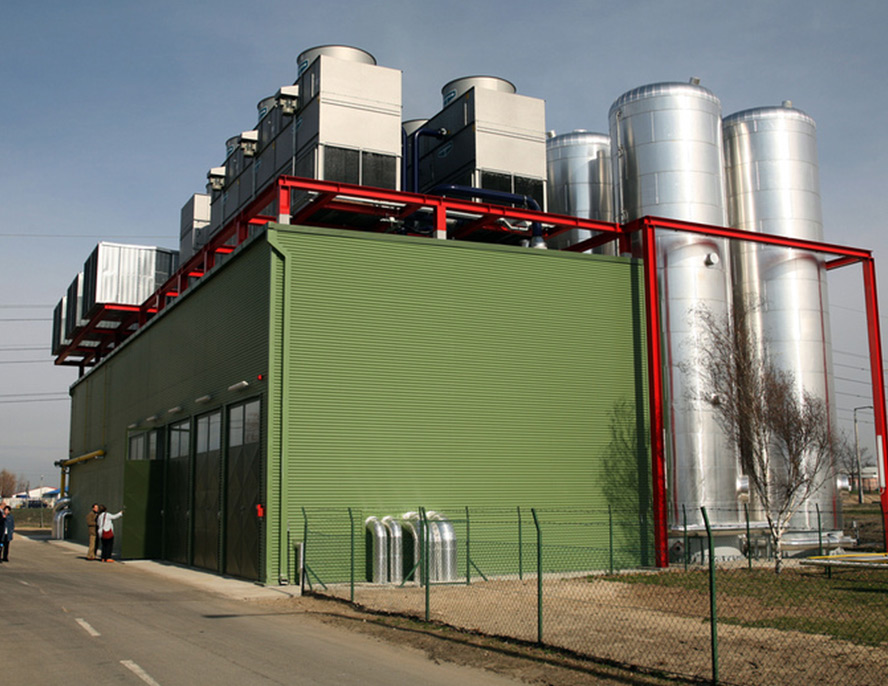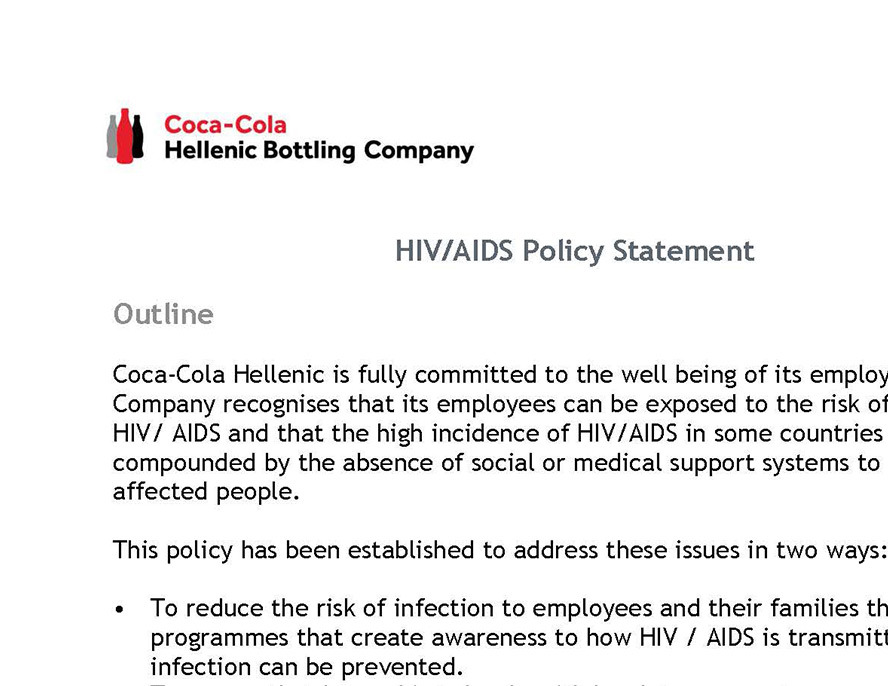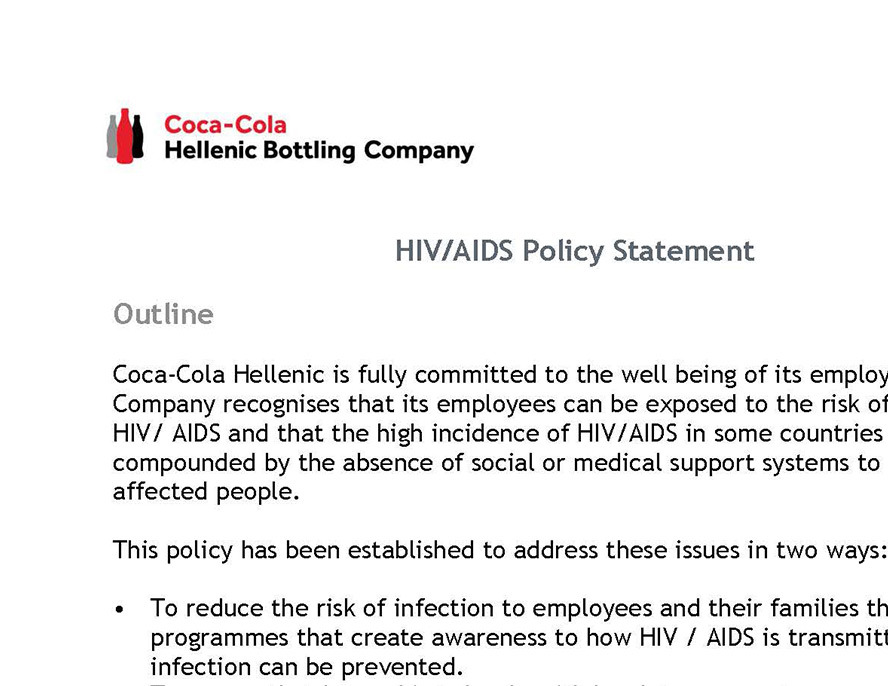 2004
2004 
Our first CSR policies are ratified for Human rights, Equality of opportunity, HIV/Aids, Health & Safety, Environment and Quality
2003
Distribution center opens in Kosovo
2003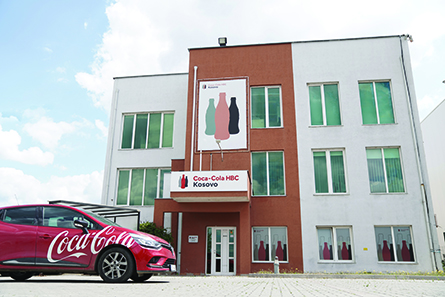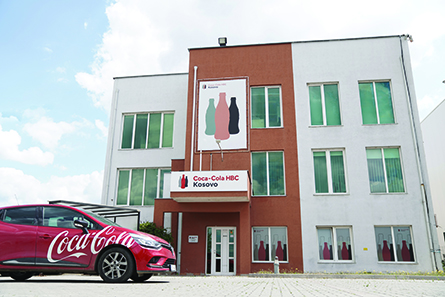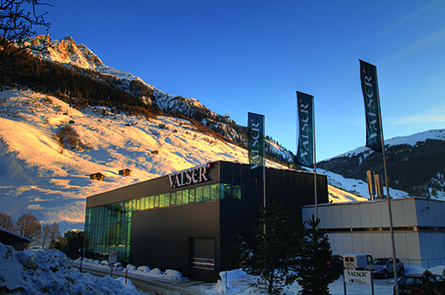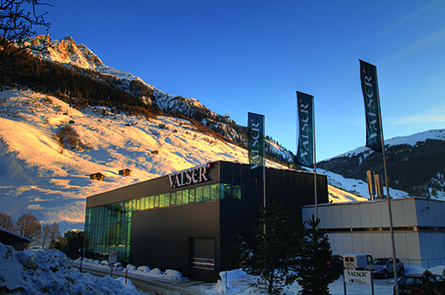 2002
2002
We acquire mineral water companies Dorna in Romania, Valser in Switzerland and Römerquelle in Austria
Distribution center opens in Montenegro
Coca-Cola HBC listed on the New York Stock Exchange
We acquire the operations in the Baltics (Latvia, Lithuania, Estonia) from TCCC
2001
We acquire the RU operation 
2001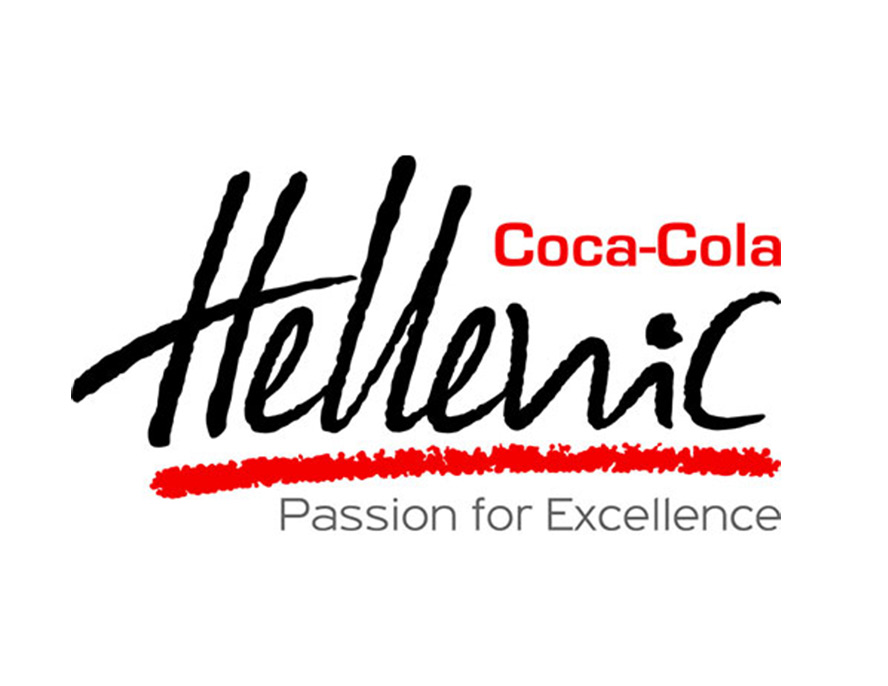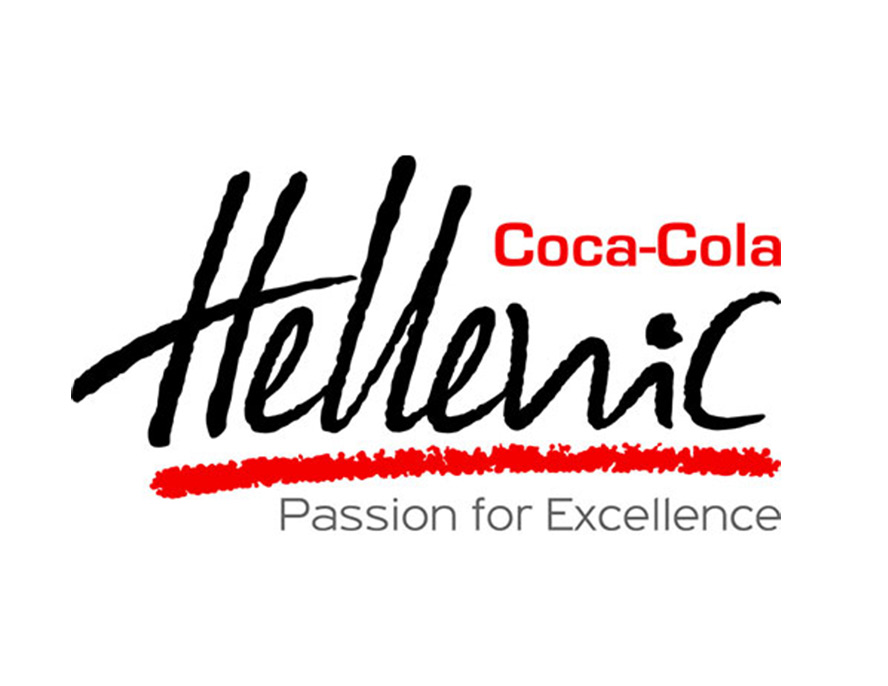 2000
2000 
Merger of Hellenic Bottling Company SA with Coca-Cola Beverages PLC creates Coca-Cola HBC
Coca-Cola HBC included in the FTSE 4 Good Index
1998
1998 
Hellenic Bottling Company invests in Pivara Skopje
1997 
Acquisition of IBP Beograd in Serbia
1997
1996
1996 
Hellenic Bottling Company enters Armenia
1994 
Hellenic Bottling Company enters Belarus and Moldova
1994
1992

1992 
Hellenic Bottling Company enters Bulgaria
1991
Listing on the Athens Stock Exchange
1991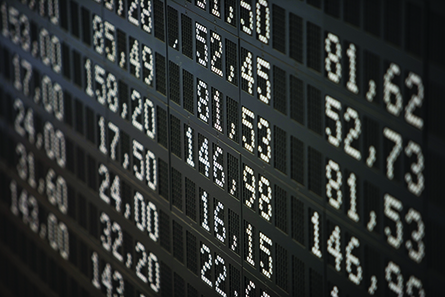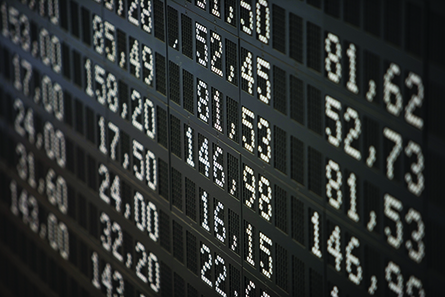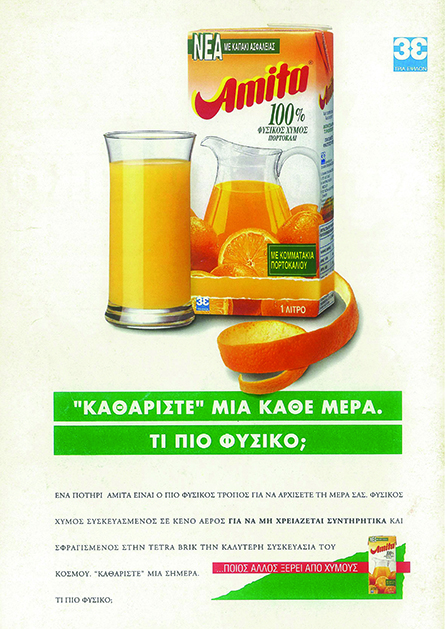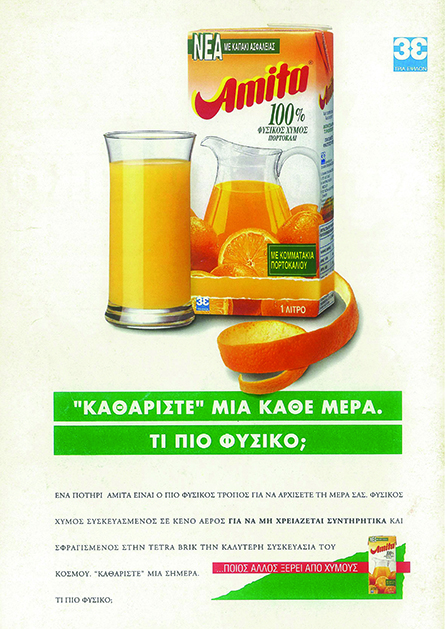 1983

1978 
NBC's Ikeja plant commissioned
1978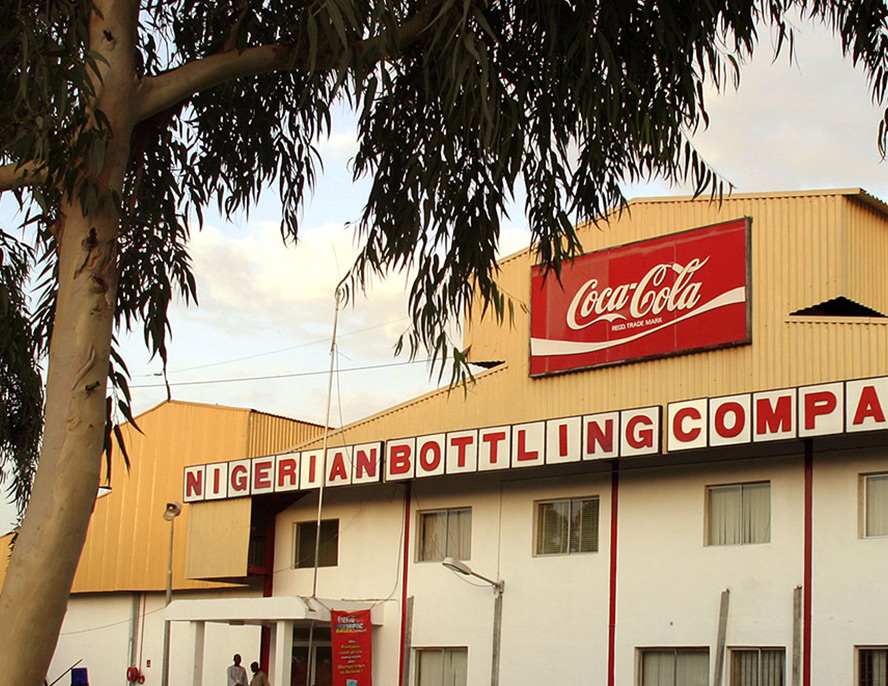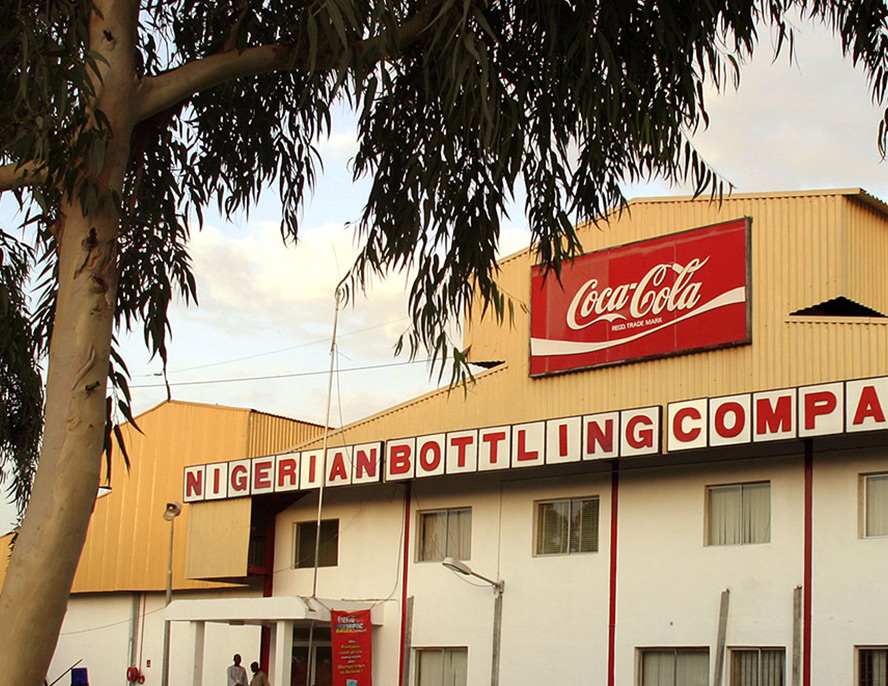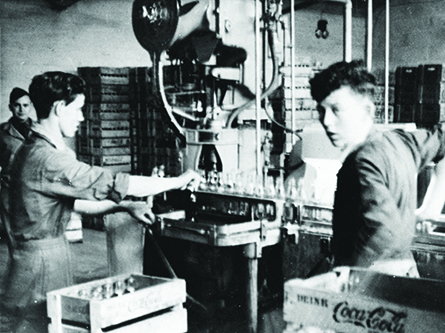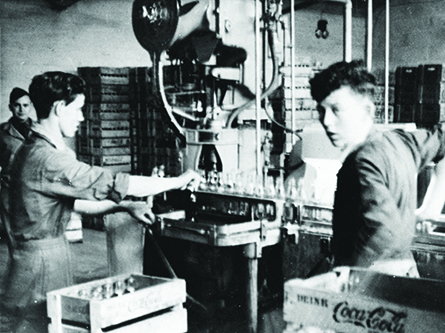 1977
1977
Acquisition of Coca-Cola franchises in Ireland & Northern Ireland
1972
NBC listed on the Nigerian Stock Exchange
1972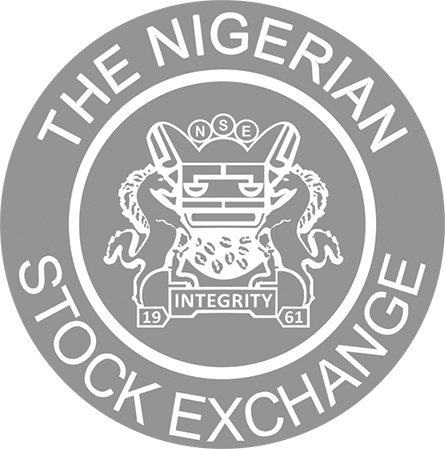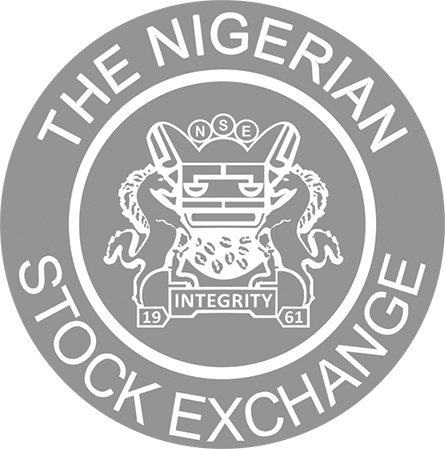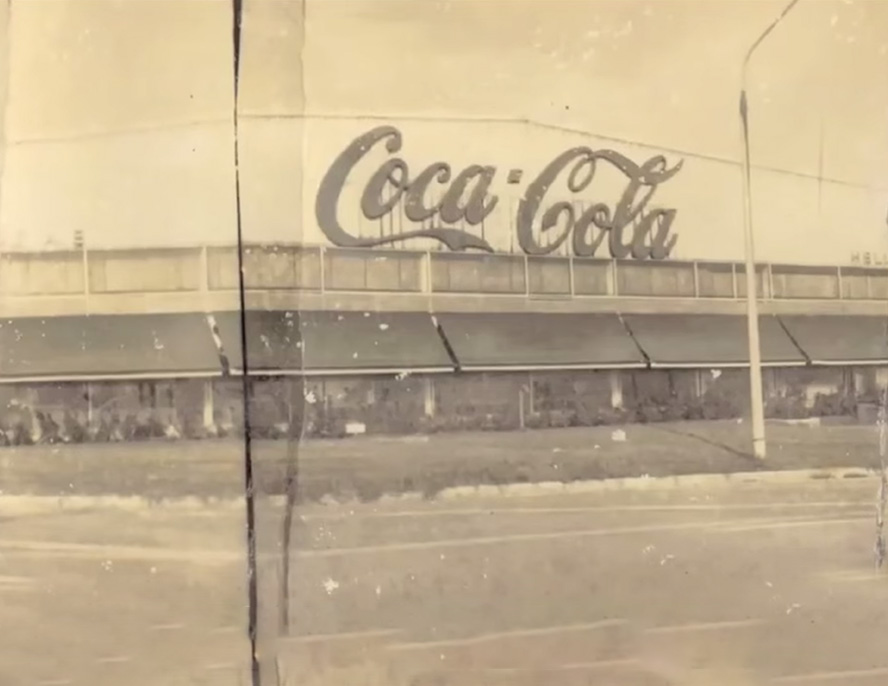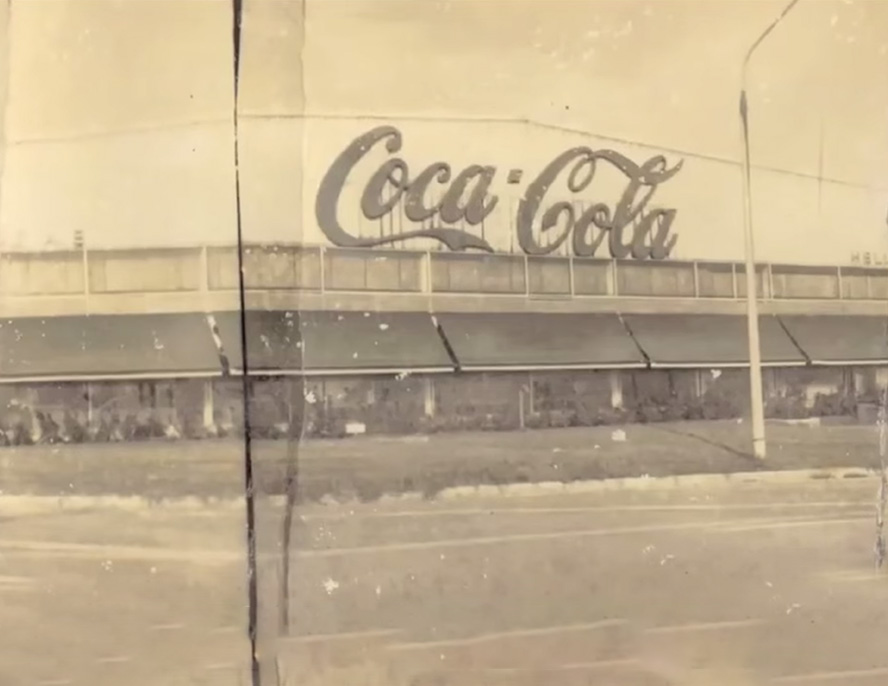 1969
1969
Hellenic Bottling Company established in Greece
1961
Second NBC plant in Ibadan commissioned
1961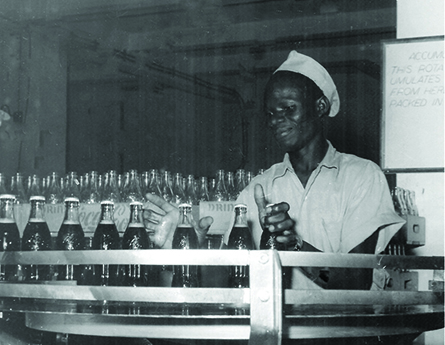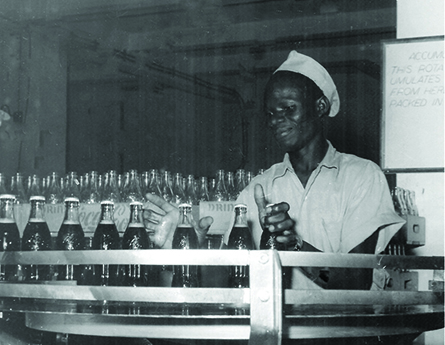 1953
1953
Production starts in Ebute-Metta plant, Nigeria
Opening of Apapa plant in Nigeria
1951
AG Leventis establishes the Nigerian Bottling Company in Lagos, Nigeria
1951