2020 & BEYOND
2019-2010
2009-2000
PRE-2000


2020
2020

In collaboration with The Coca-Cola Company and The Coca-Cola Foundation, we contributed over $6 million in grants to NGOs and donated 4million litres of beverage to support front-line workers and combat the COVID-19 pandemic
2020
Launched Costa Coffee in the first of our markets starting in May 2020. The brand is currently available in 16 markets.                                                                                                                                                                                  
2020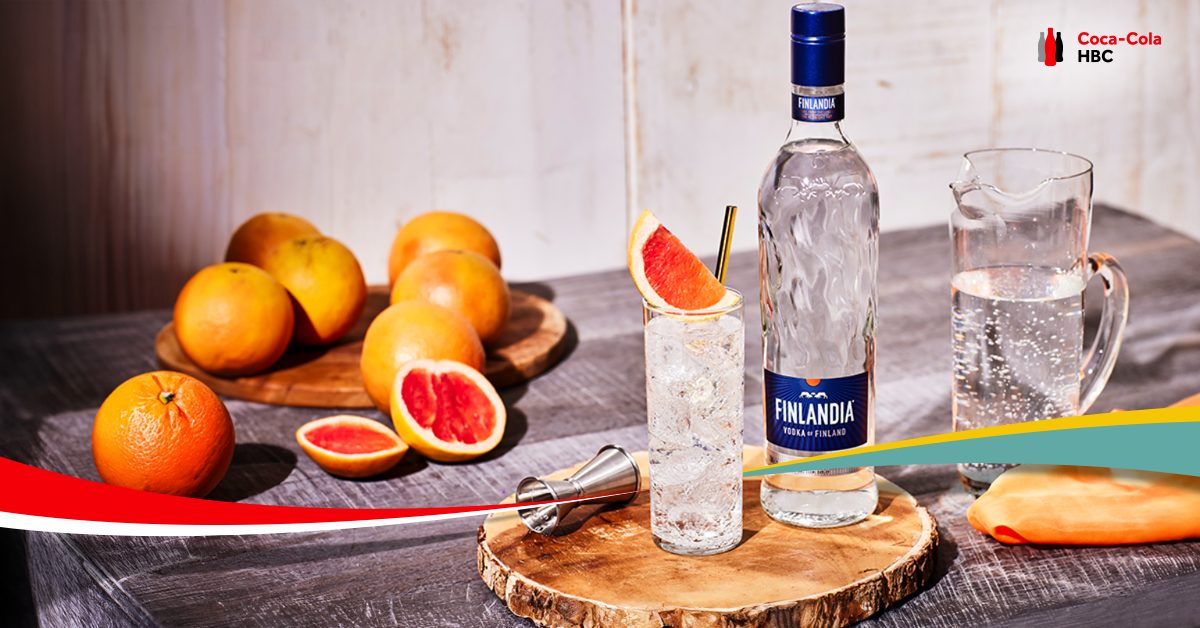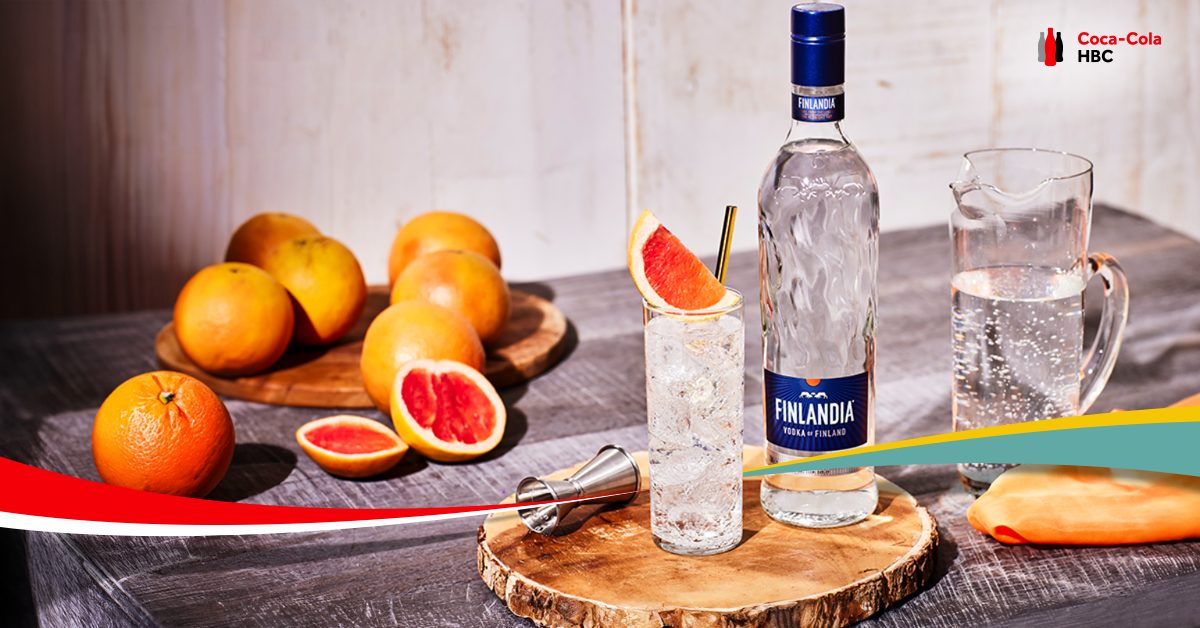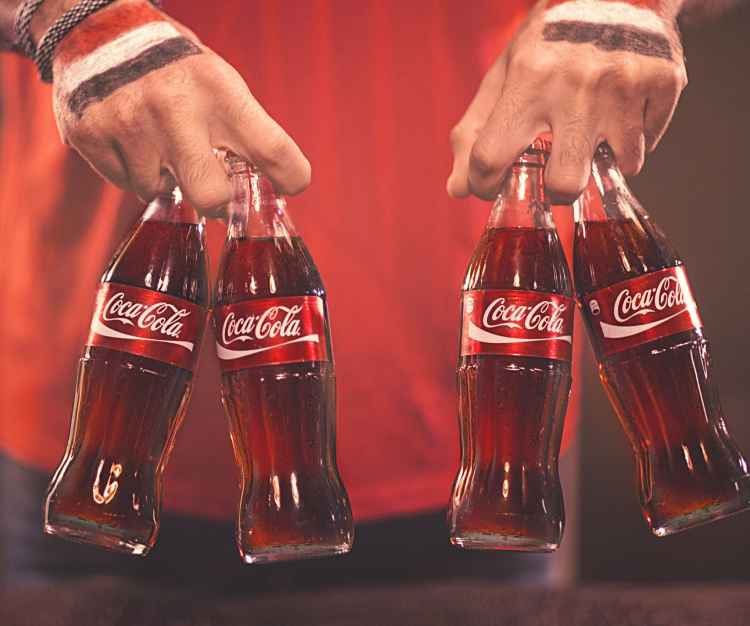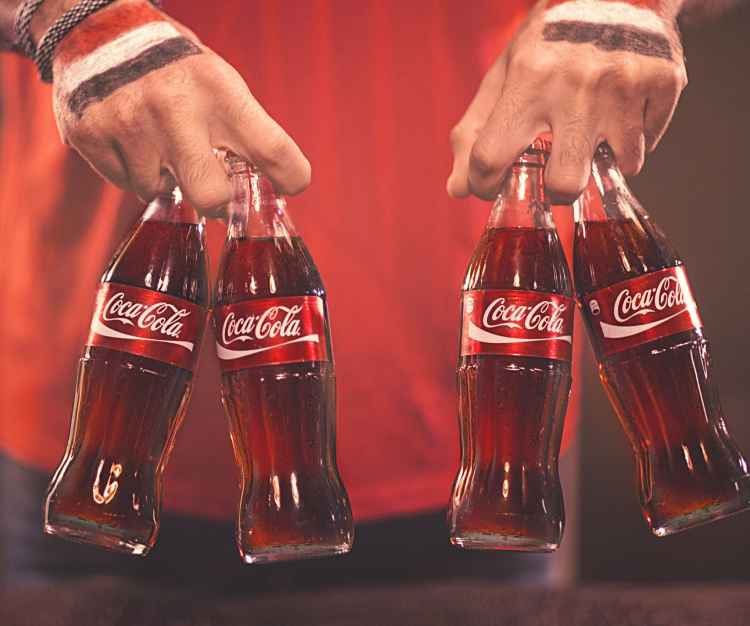 2020
2020
We received a "AAA" rating from MSCI ESG, the highest ESG rating for companies
We acquired a 30% stake in 140-year old Italian coffee company Casa Del  Caffè Vergnano.
2021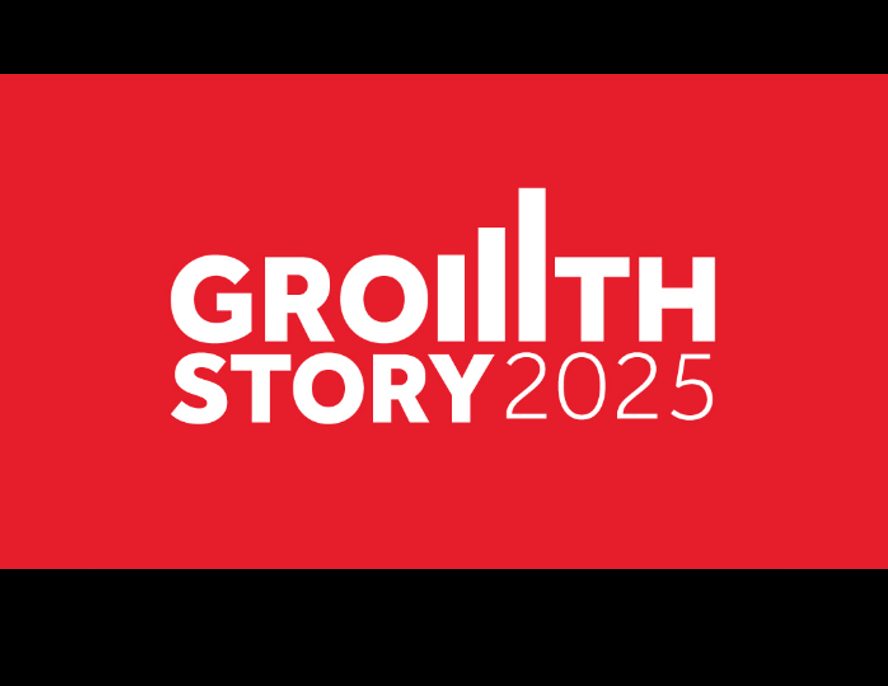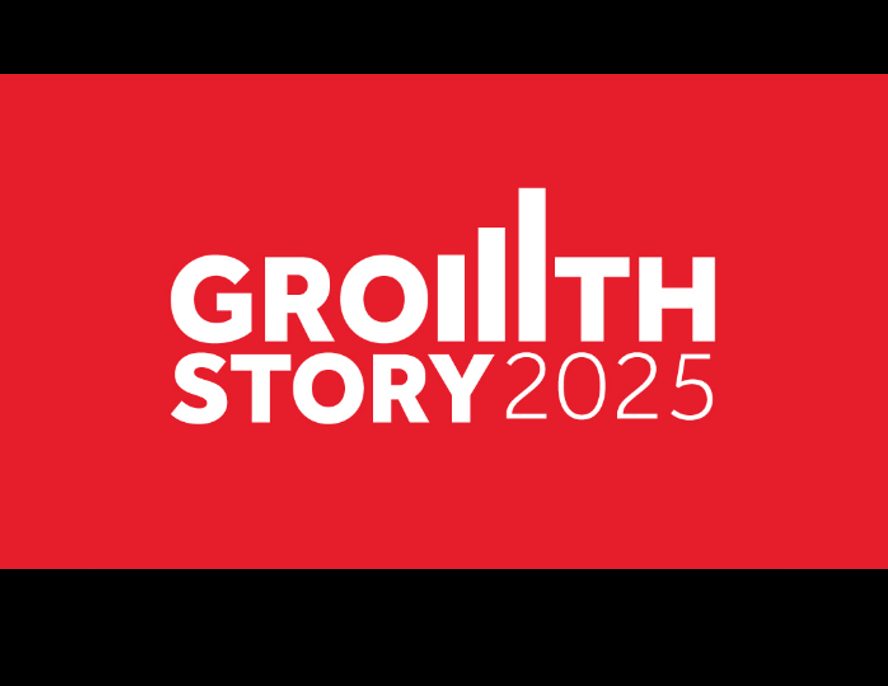 2019
2019
We acquired Bambi, the leading confectionery brand in Serbia

We achieved European Water Stewardship Certification for all our 31 European plants

Completed the acquisition of Lurisia, a premium natural mineral water and adult sparkling beverages business in Italy

We acquired Toma in Czech Republic – a locally relevant water with strong potential for growth
2019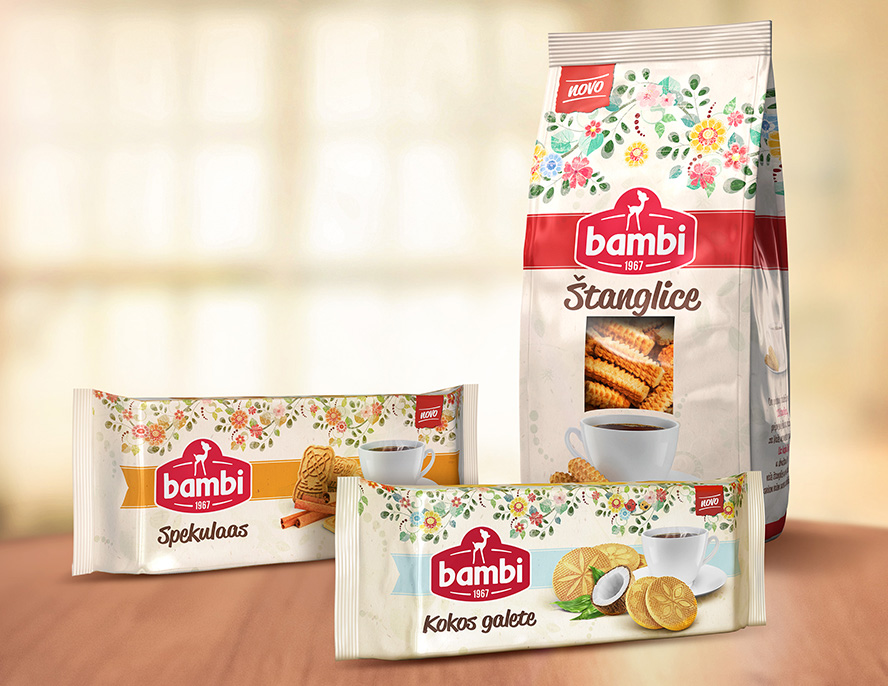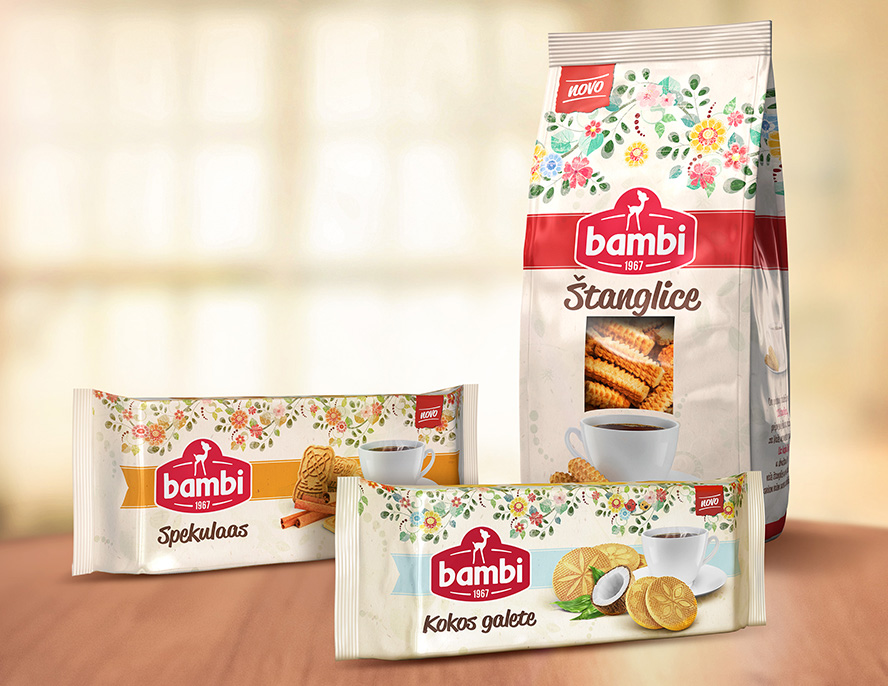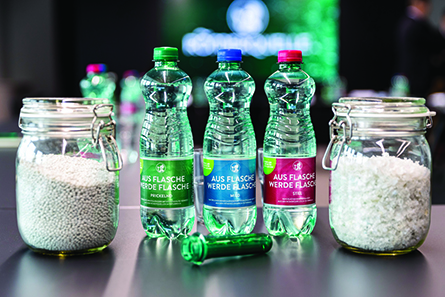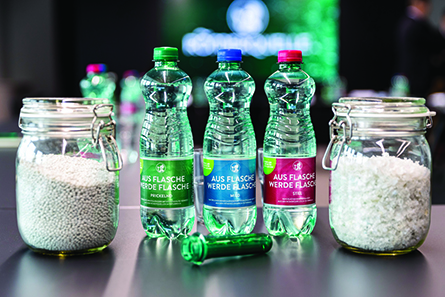 2019
2019
We were ranked Europe's most sustainable beverage company (for the 6th time in 7 years) by the Dow Jones Sustainability Index
The Coca Cola System introduced KeelClip™ packaging technology on multipack cans in Europe: a first for the NARTD industry

2018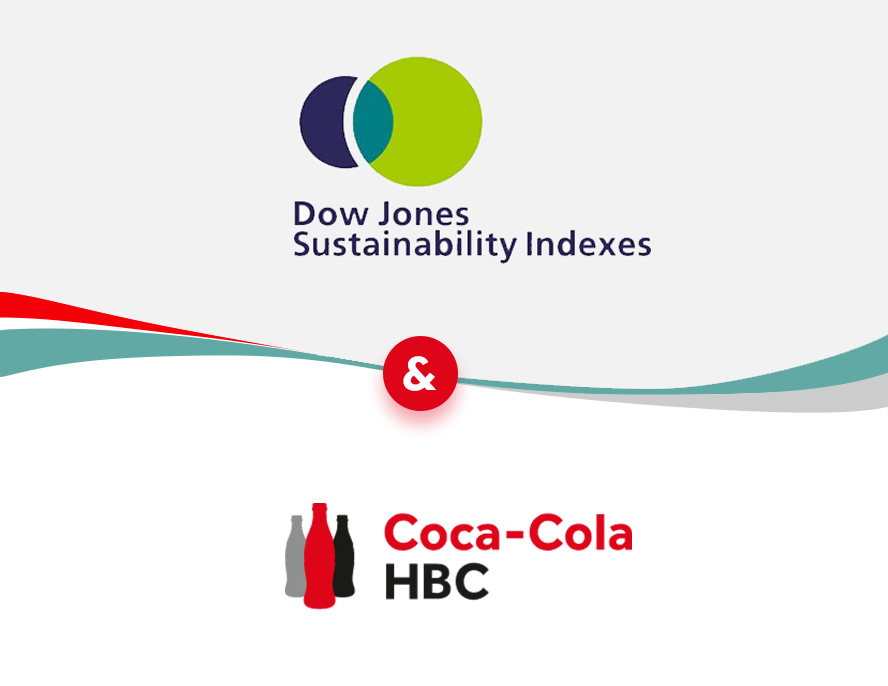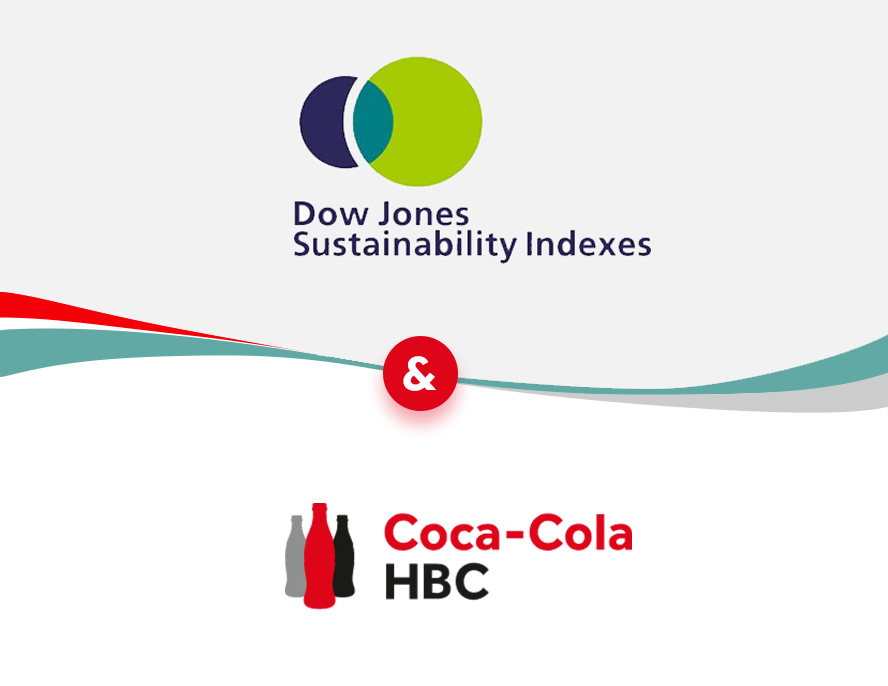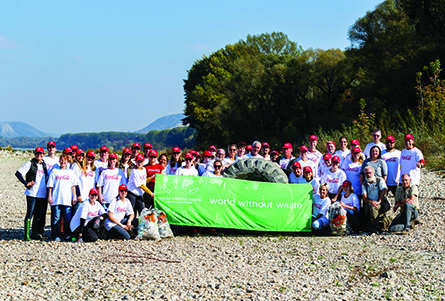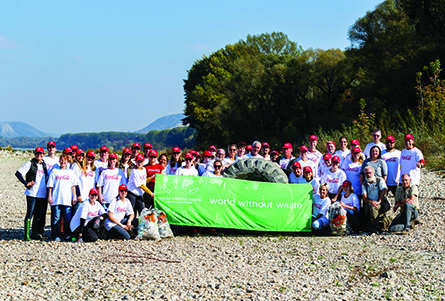 2017
2017
Zoran Bogdanovic appointed as CEO in December
In 2017, CCH acquired Rézangyal in Hungary. Rézangyal is a well-known pálinka (traditional fruit brandy) offering Classic and Premium options in their product portfolio.
In 2017, CCH acquired MB Impex in Serbia which is the producer of the bitter liqueur Zlatni Pelin and the brandy Zlatna Rakia.
2016
We launched a new partnership with Gruppo Campari (Campari, Aperol, Grand Marnier) starting from Greece, distributing presently to 14 CCH markets
2016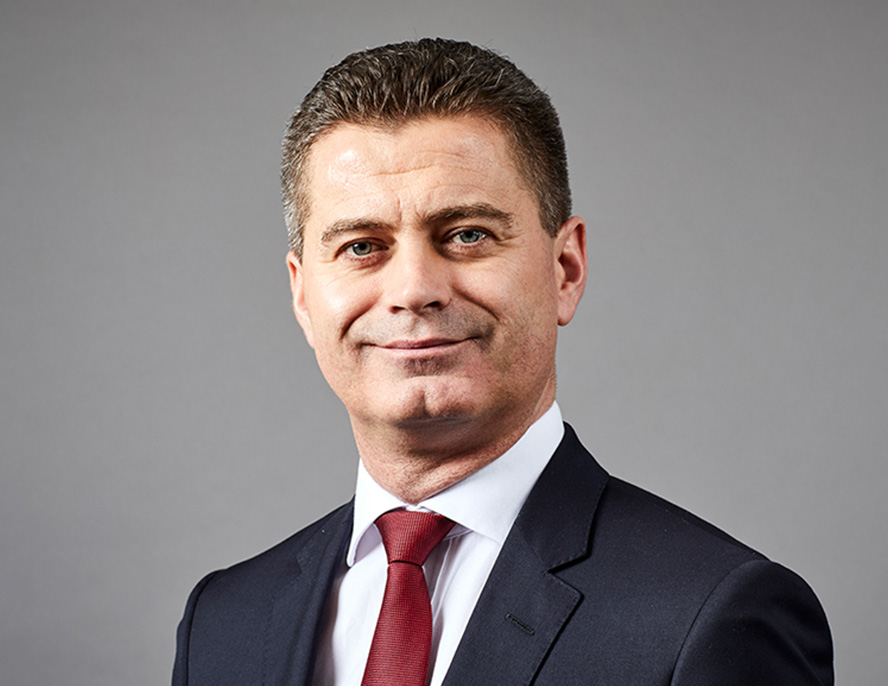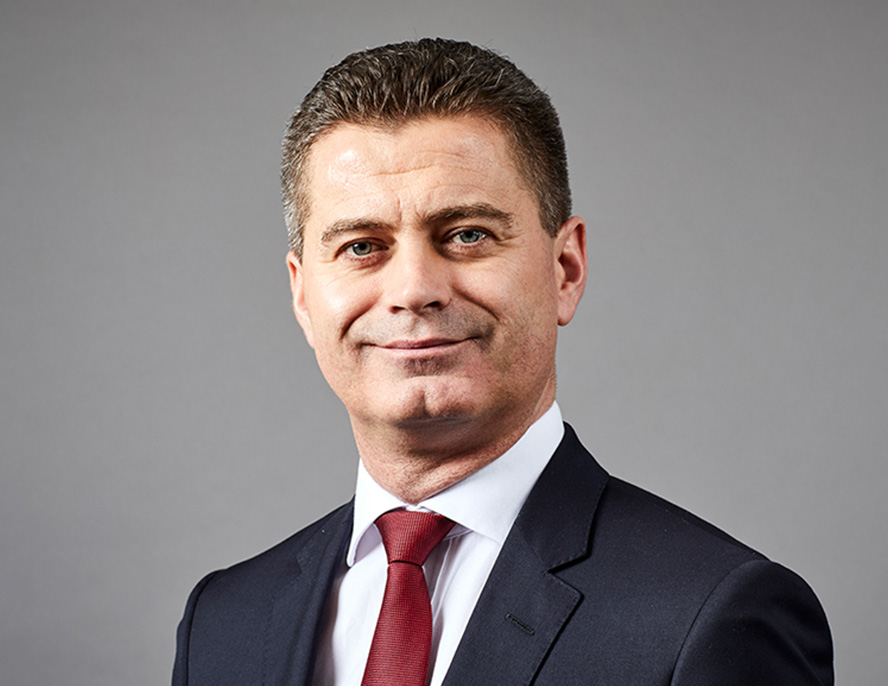 2013
2013
We are listed on the premium segment of the London Stock Exchange
2011
All our plants are certified to ISO 9001
2011
2010
2010
We initiated distribution of Monster Energy products
CCH became the distributor of Edrington (Famous Grouse, Macallan, Brugal) in 3 markets; Hungary, Croatia and Serbia.  Today, we provide 14 CCH markets with a range of Edrington products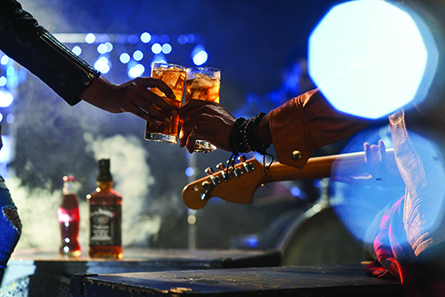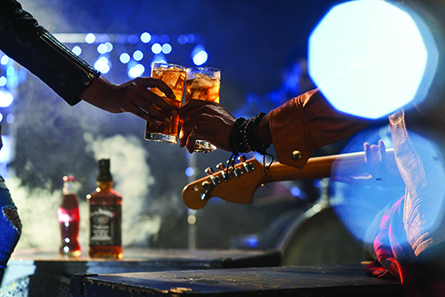 2008
2008
Coca Cola HBC is included in the Dow Jones Sustainability Indices for the first time
We started our cooperation with Brown Forman (Jack Daniels, Finlandia, El Jimador) as distributor of their products in Hungary. Currently we are active with Brown Forman portfolio in 9 CCH markets.
2005
Coca-Cola HBC opened its first Combined Heat and Power plant in Hungary
2005
2004
2004
Our first CSR policies are ratified for Human rights, Equality of opportunity, HIV/Aids, Health & Safety, Environment and Quality
2002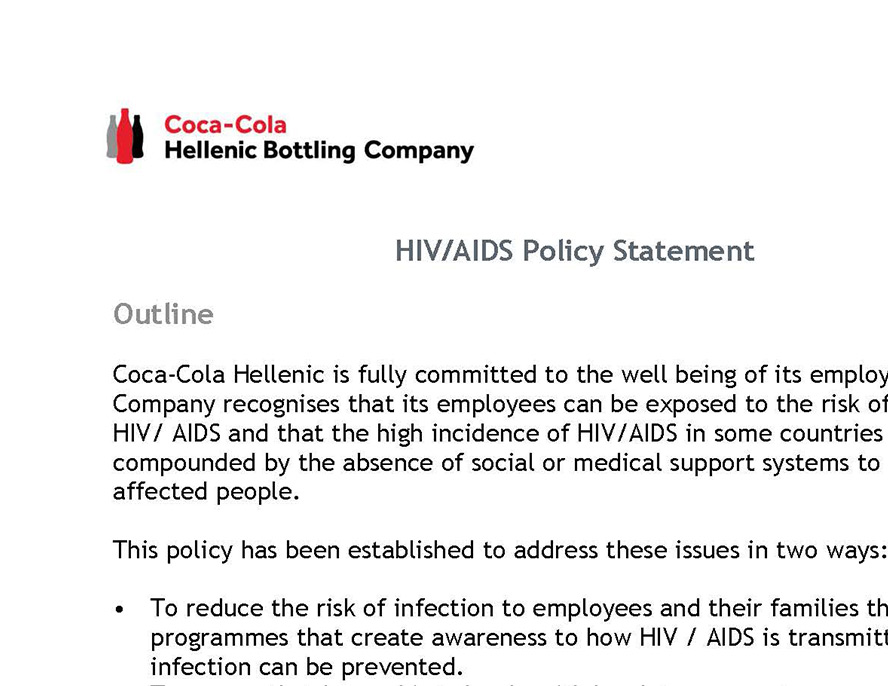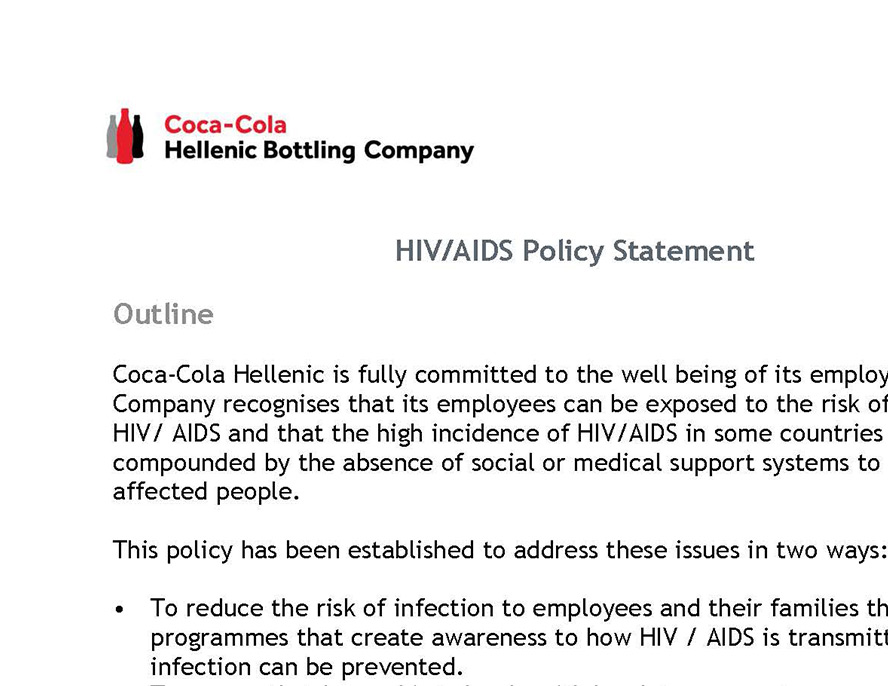 2001
2001
We acquired the remaining Russian Coca‑Cola bottling operations
2000
Hellenic Bottling Company SA acquires Coca‑Cola Beverages Ltd to form Coca‑Cola Hellenic Bottling Company SA
2000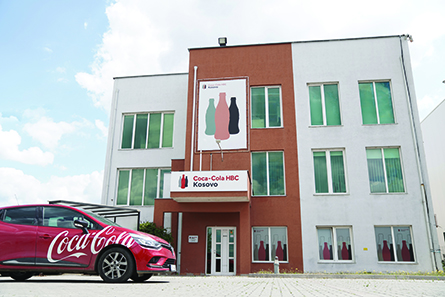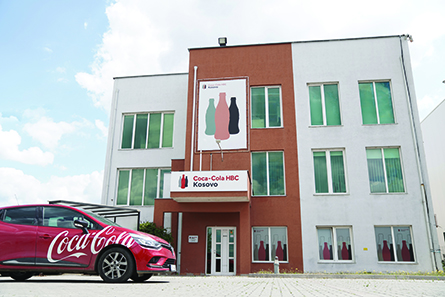 1981
1981
Kar-Tess Holding SA, a private holding company, acquires Hellenic Bottling Company SA
1969
Hellenic Bottling Company SA is incorporated in Greece
1969
1951
1951
AG Leventis establishes the Nigerian Bottling Company in Lagos, Nigeria